Get in touch!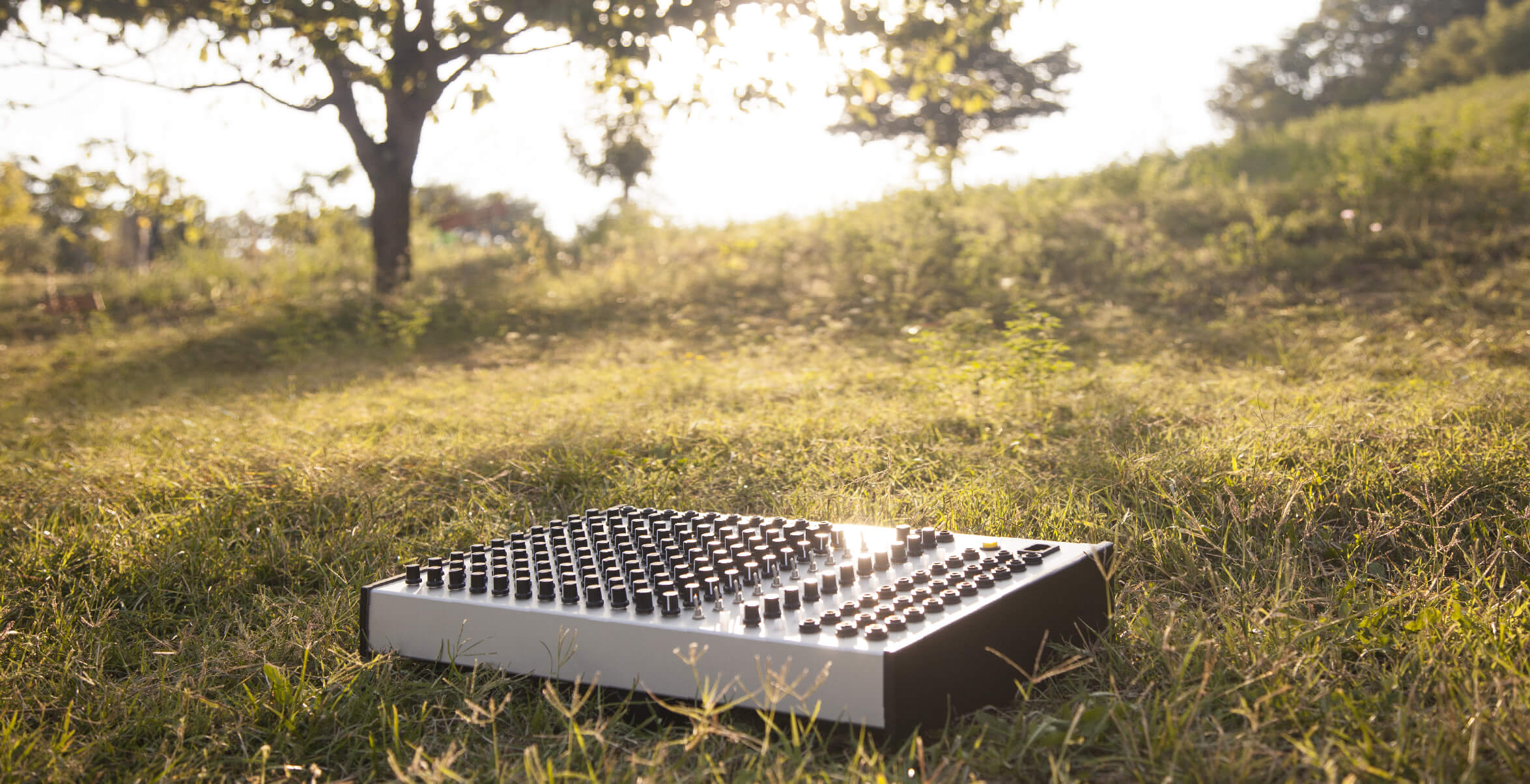 For all inquiries and orders, send an email to noizhardware@gmail.com
See here for Eurorack orders
For all Mixers:
Ordering Process
From concept to creation, it's a streamlined process focused on bringing your instrument to life.
The first step is getting in touch, send an email to noizhardware@gmail.com.
Initial Discussion

You share your technical and musical needs, we brainstorm and discuss various ideas and different approaches.

Sketching Ideas

We create a visual layout based on our discussion, make a quote and decide a lead time. Payments are securely made via PayPal.

Amongst other things you can draw from our library of customizable features

You review and approve the design, we usually iterate back and forth during this phase, until all the features are in place as you need them.

Production

With design approval, we start production, sending you regular updates on the fabrication status.

Delivery

Your mixer is carefully packaged and sent your way, ready to take its place in your musical setup :)

We ship worldwide.

International Shipments (delivery address outside Europe) may be subject to import duties, value added taxes (VAT), and customs clearance times. Tariff rates vary from country to country. We don't collect VAT on behalf of the customer. We're not responsible for payment of import taxes. Please check with your local customs agency for rates and more information.
Testimonials
Very kind and happy customers :))
The built in VCAs are superb, probably my favourite VCA in my whole system. There's a attenuverter to allow for negative voltages to "duck" the signal, and a knob to adjust the decay of the VCA which makes them perfect for percussive sounds. Matt Nish-Lapidus
I've become interested in experiments with feedback, and this seems like a great platform for exploration. The VCAs make the mixer especially flexible (sounds produced on the matrix side can be 'struck' with a trigger, or it can be used differently as a voltage controlled mixer, etc). Very excited to start playing with this. Gregory Bell

I received the mixer, tested it and I'm happy with it like a kid on christmas morning

A****** D*****

A++++++ workmanship, great communication in the building process, cannot recommend this guy enough.

S** H*******